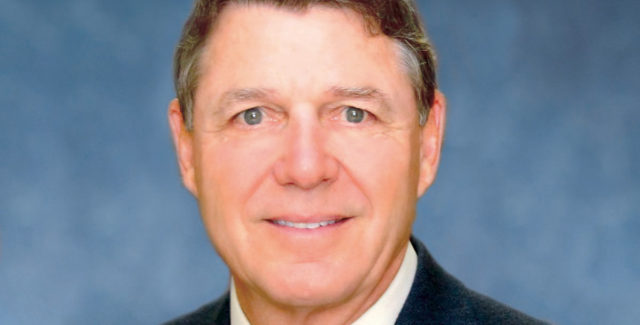 Dale Klein
Board Member
Mr. Klein was raised on a farm in North Dakota that he helped work until he graduated from high school. After serving two years in the US Army he was honorably discharged in 1974. Dale attended college at North Dakota State University and studied agricultural economics. He managed a restaurant, lounge and motel complex known as Chieftain Motor Lodge in Carrington for 18 years, until 1992, when he built a 40-unit Super 8 Motel that he owned and operated for five years.
Mr. Klein was asked to become an investor and partner with Edgewood Vista Co. in 1995. His area of responsibility was chief construction manager for all of the new facilities. He helped to expand Edgewood Vista from 1996 to 2009 with assisted living, independent living, memory care and senior housing developments.
Mr. Klein is vice president of construction management for Edgewood Development Group, LLC. Dale and his wife, Mary, reside in Fargo, North Dakota, and have two children.
View all Trustees