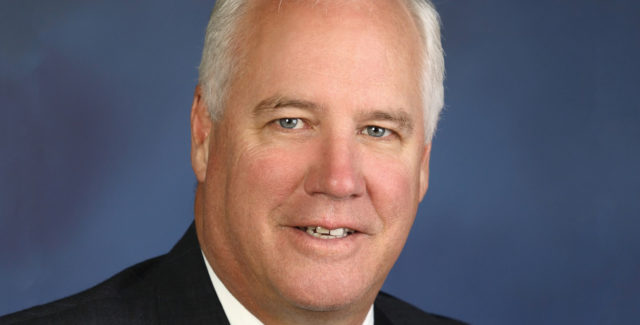 Dan Mikkelson
Chairman
Mr. Mikkelson is managing partner for Mikkelson Consolidated LP, which owns and manages multi-family housing and commercial property. Born and raised in Grand Forks, North Dakota, he is a graduate of Red River High School and received a bachelor's degree from the College of Business and Public Administration at the University of
North Dakota.
For over 40 years he has been involved with his family owned real estate development business. His land development activities included sales of commercial land and managing construction of several townhouse and single-family
home developments within the Grand Forks region. In 1992, he formed Mikkelson Consolidated LP, which is a company that constructed, owned and currently manages multi-family and commercial property. This consisted of over 600 apartment units and 50,000 sq. ft. of retail space.
He has served as the president and national representative for the ND Home Builders Association. Additionally, his community board service includes United Way, Grand Forks Public Schools Foundation for Education, Chamber of Commerce, Mayoral Housing Task Force, ND Game and Fish Advisory Board, and Altru Health
Support Services, and he recently completed service to Altru Health Resource Board.
Dan and his wife, Jolene, reside in Grand Forks, and have one son, Tommy.
View all Trustees