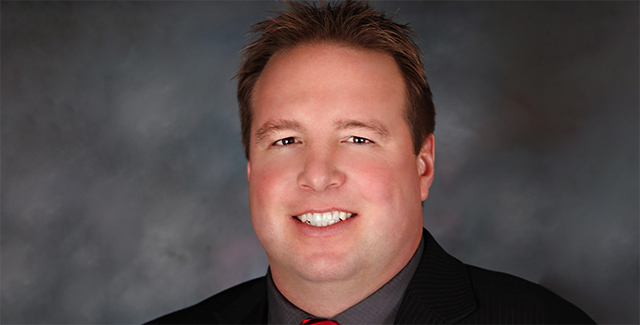 Danny Hanson
Advisor
Danny Hanson, native of Minot North Dakota, joins our team of Advisors at Edgewood REIT. Danny began his career in Real Estate in 2005 with Investors Management & Marketing. He became a Partner with IMM (2009), and served as President over the last five years. Danny is
currently a Licensed Realtor and Broker in the State of North Dakota (2007).
A native of Minot, North Dakota, Danny graduated from Minot High (1993). He played Junior A Hockey, and continued his hockey / academic studies (Business Management) at Lake Superior State University, Sault St. Marie-Michigan.
Danny, wife Tasha, and their three children have lived in Minot for the past 20 years. During this time Danny served on several Board of Directors. Such organizations include Minot Area Development Corporation, MinotArea Youth Skating Association, Magic City Apartment Association, and the North Dakota Apartment Association.
View all Trustees