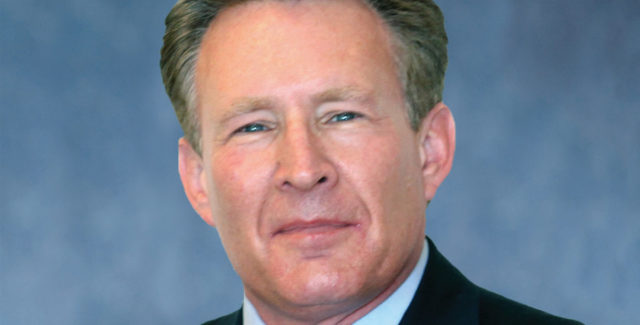 Jon Strinden
Board Member
Mr. Strinden is a co-founder and current president of Edgewood Real Estate Investment Trust and president of Edgewood Properties Management, LLC. Prior to Mr. Strinden's association with the REIT, he was a practicing attorney in Fargo, North Dakota. From 2010 to 2014 he was a shareholder/officer in the Fredrikson & Byron P.A. law firm and served as co-manager of the Fargo, North Dakota, office. Prior to that he was a partner in the international law firm of Dorsey & Whitney LLP.
Mr. Strinden is also a certified public accountant and a member of the North Dakota Society of Certified Public Accountants. He has extensive experience in mergers and acquisitions, corporate finance, and business and tax planning. He has been recognized by a number of organizations including Best Lawyers in America; America's Leading Business Lawyers by Chambers USA (Corporate/Commercial Law); and as a Great Plains Super Lawyer by Minnesota Law and Politics.
Mr. Strinden was a founder and advisor to Sterling Real Estate Investment Trust, a North Dakota real estate investment trust; a board member of SpaceAge Synthetics, LLC; former chairman of the board of trustees of the North Dakota Public Employees Retirement System; former chairman of the board of trustees of Bethany Homes; and a former board member of United Way of Cass-Clay.
View all Trustees